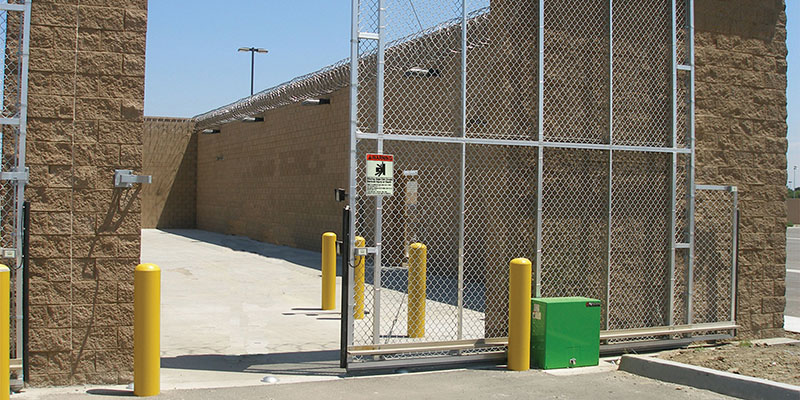 As a leading provider of gate openers, Gate Openers Direct is proud to offer a wide range of commercial swing gate openers that are designed to meet the needs of businesses of all types. Whether you're looking for a durable and reliable model for a high-traffic area or a more lightweight option for a smaller property, we have the perfect solution for you. With our extensive selection of commercial swing gate openers, you can find the right product at a great price.
Why buy from Gate Openers Direct? First and foremost, EXPERIENCE. We have over 30 years of experience in the industry. When you give us a call, we will ask you questions to make sure we get the best gate opener for your application. This may seem like fluff, but experience can't be bought by new "box pusher" internet distributors. Experienced technical support knowledge will translate into serious money over the life of any commercial barrier gate opener. Especially if you have to pay someone to come to your location every time there is a glitch or problem. Anyone who has ever had a service tech hand them a bill for hundreds of dollars only to discover later that it was probably something they could have handled themselves knows all too well how much money a "friend in the business" is worth. Let us be your friend, Gate Openers Direct!
As an authorized distributor of the products we sell (swing gate openers / swing gate motors), our products carry an authentic factory warranty. If you have any sales or technical support questions, call us at 877-688-GATE or contact us by e-mail.