DIRECT PRICING SINCE 1999!
There are lots of new sites using our "Direct" name to steal your money. Only our name has been copied. Our knowledge, quality and service are what made us a legacy provider of PREMIUM USA MADE GATE OPENERS!
MADE IN AMERICA HAS NEVER BEEN MORE IMPORTANT!!
Want a "reasonably priced" high quality opener? No problem!
New "Top of the Line" opener that makes your neighbors say "wow, where'd you get that?" Yep!
Need an "Industrial Grade" unit for high traffic and maximum security? Done!
Viking, HySecurity, FAAC, Nice/Apollo, DKS, Security Brands, and more!
More than half of our fantastic customers were fed up with "Guess Technicians" and the entry-level, contractor-grade opener the fence/gate installer put in. After sitting in at the gate while the ice cream melts, the kids are screaming in the back seat and the installer no longer answers their phone, they found us! Turns out buying a professional grade opener MADE IN AMERICA is more dependable, costs less over time, and helps America too!
Mon-Fri 10-5 CST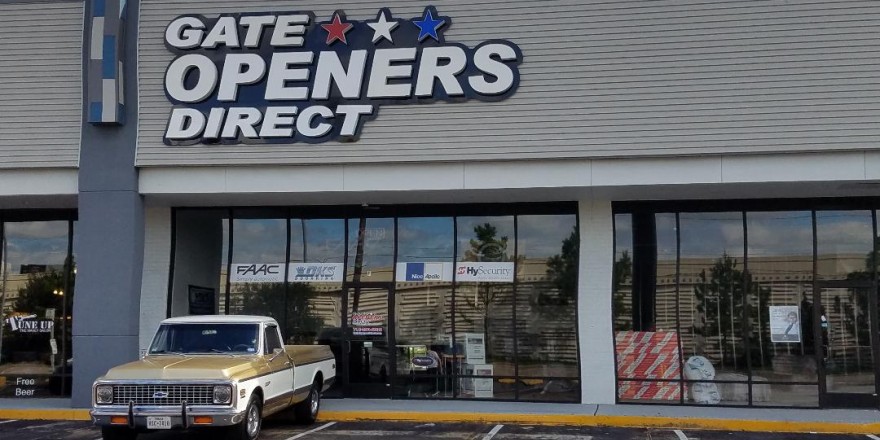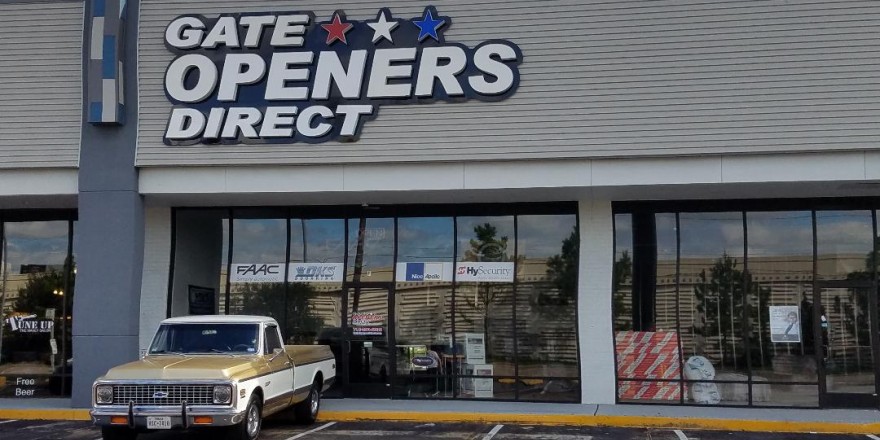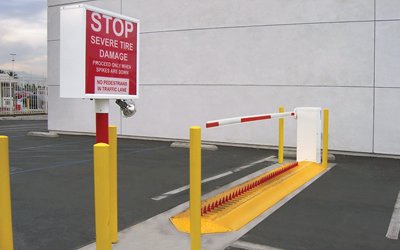 Gate opener applications for barrier gates include apartments, business parking lots, parking control, and traffic control gate openers to name only a few. Check out our Selection of Barrier Gates
View Our Barrier Gates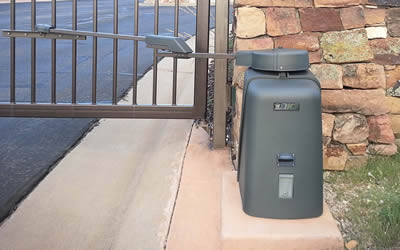 A swing operator is used when a gate (or two gates) open inward or outward, swinging like a door. Gate Openers Direct has residential to industrial grade operators to fit your projects needs.
View Our Swing Gate Openers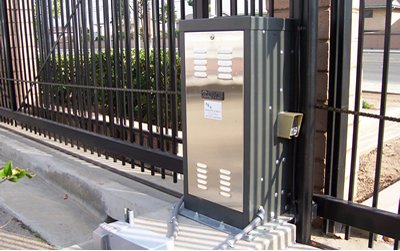 A slide operator is perfect to use when space is limited, so the gate runs parallel to the fence or wall. Gate Openers Direct has what you need for your project, from residential to industrial grade.

View Our Slide Gate Openers
Solar power can be an excellent method to power your gate operator, if your gate gets direct sun throughout the day. Check out our line of reliable solar units, and please call for consultation.
View Our Solar Gate Openers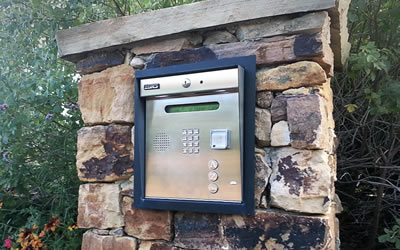 Telephone Entry Systems are a method of access control that allows you the ability to talk and possibly see the individual before letting them through your gate.
View Our Gate Access Products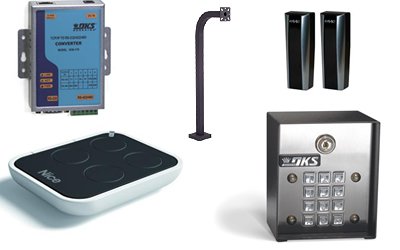 Gate Openers Direct stocks a wide range of gate operator accessories from Keypads, Card Readers, Cell Phone Gate Entry, Transmitters, loop detectors, mounting hardware and more.
View Our Gate Operator Accessories