Viking Access System Accessories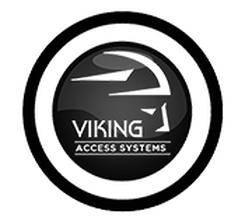 Viking Access Systems has different accessories for their gate openers.  Enhance your Viking Gate Operator with the Viking Connect or loop module and more.  Contact Gate Openers Direct if you have any questions.
Gate Openers Direct is proud to be an authorized distributor of Viking Access Systems.  Why is this important?  You only want to by from manufacturer authorized resellers because that means you truly get a brand new product with the manufacturers warranty.  If you have any sales questions give us a call at 877-688-GATE or contact us by e-mail.
Featured